Lrisy 16 Colors Holographic Glitter Holo Shards (Flakes) Set/Kits (Total 160g)
Customer Reviews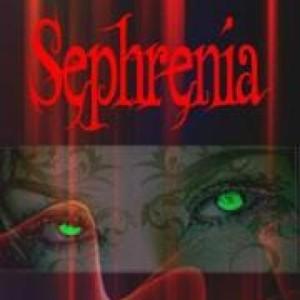 TJ
12/13/2021
Theresa J.

United States
Amazing color
I haven't gotten to use it yet but I am in love with the vibrant colors. This was my first order but, it won't be my last
11/10/2021
Anna D.

United States
Wow!
I really like this item. It's not like a lot of the other glitters you can find. I really like the Holographic and a lot of time the shards are too big for me to use but these were perfect. So glad I found them!
10/15/2021
Janine R.

Australia
Holographic glitter
Haven't used the product as yet.
09/18/2021
Claire S.

United Kingdom
Beautiful
Absolutely stunning glitters, I haven't used them yet but I will be buying more!
07/22/2021
Stefanie H.

United Kingdom
Glitter
Very nice product. Fast delivery. All great. Thanks
07/09/2021
Angela C.

Australia
Holo excitement
I am sooooo excited to play with these in my resin work! So very gorgeous!! (Thank you for my bonus gifts….that I know I will be buying bigger amounts of next time…lol)
06/30/2021
Two C.

United States
Beautiful Glitter
Super easy to use!! Beautiful colors and love the irregular flake shape